Mazdaspeed 3 / 6 Clearance / Used / Blemished Engine covers - $15 and up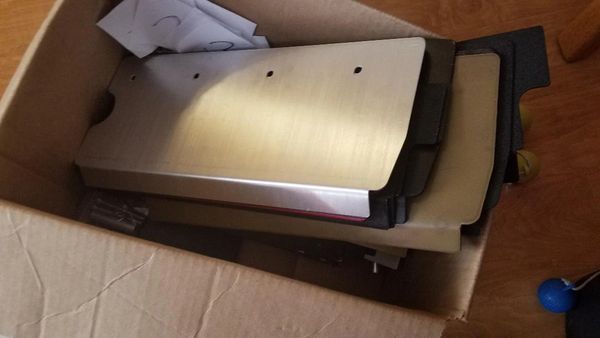 Mazdaspeed 3 / 6 Clearance / Used / Blemished Engine covers - $15 and up
PHOTOS OF THE EXACT COVERS ARE BELOW IN THE ITEM DESCRIPTION SECTION

Mazdaspeed Engine Cover Blemish / old / used sale.

Most of these covers are the old style that we sold prior to 2016 -
Covers are sold as is and buyer should assume they will need to refinish them to be show quality pieces.
These covers were either used on my personal car, were prototypes or had blemishes in the powder coating.
All covers are use able and are designed to fit all years speed 3 / speed 6 with front mount intercoolers. The older style covers had less clearance for tight fitting charge pipe but generally if you have an inch of clearance between your coils and your pipe you should be fine. The low profile covers are better fitting for tight charge piping.

ALL KITS WILL SHIP WITH COMPLETE - NEW - INSTALLATION HARDWARE KITS.

ALL KITS SOLD AS IS AND THERE ARE NO RETURNS OR EXCHANGES - THESE ARE SOLD AS BLEMISHED (THERE ARE NO FITMENT ISSUES) AND ALL SALES ARE FINAL.

USE THE DROP DOWN BOX TO SELECT YOUR DESIRED COVER AND IT WILL DISPLAY THE PRICE OF THE ITEM. WHEN AN ITEM IS SOLD IT WILL SAY OUT OF STOCK.
USE DROP DOWN MENU TO SEE PRICING AND STOCK STATUS OF YOUR DESIRED ITEM _ NOTE THAT THERE IS ONLY 1 OF EACH ITEM AVAILABLE

THESE WILL SELL QUICK - ORDER NOW TO GUARANTEE YOUR SELECTION.

Also - NO REQUESTS FOR MORE PHOTOS - THE COVERS ARE SOLD AS IS AND SOLD WITH THE INTENT YOU WILL BE REPAINTING OR POWDER COATING THEM - I WILL NOT TAKE CLOSE UP PHOTOS TO SHOW DEFECTS IN THE FINISH BECAUSE OF THIS REASON.
If you want to zoom in on the photos - Right Click the picture and then select view image.

A. Low profile coil cover - wrinkle black - one scuff on top but otherwise in good shape. - SOLD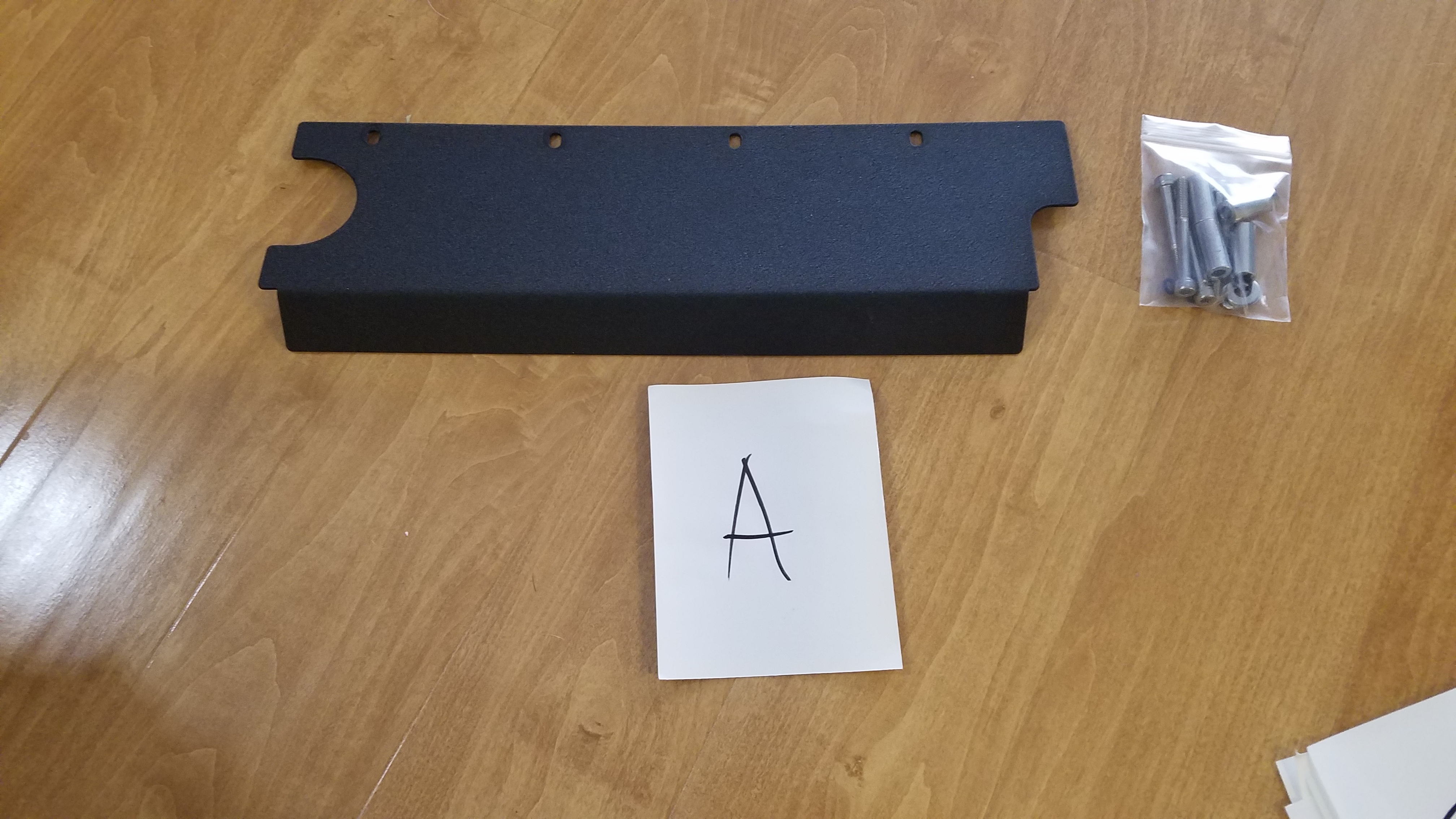 B. Standard coil cover - Wrinkle black - Powder coating in rough shape - SOLD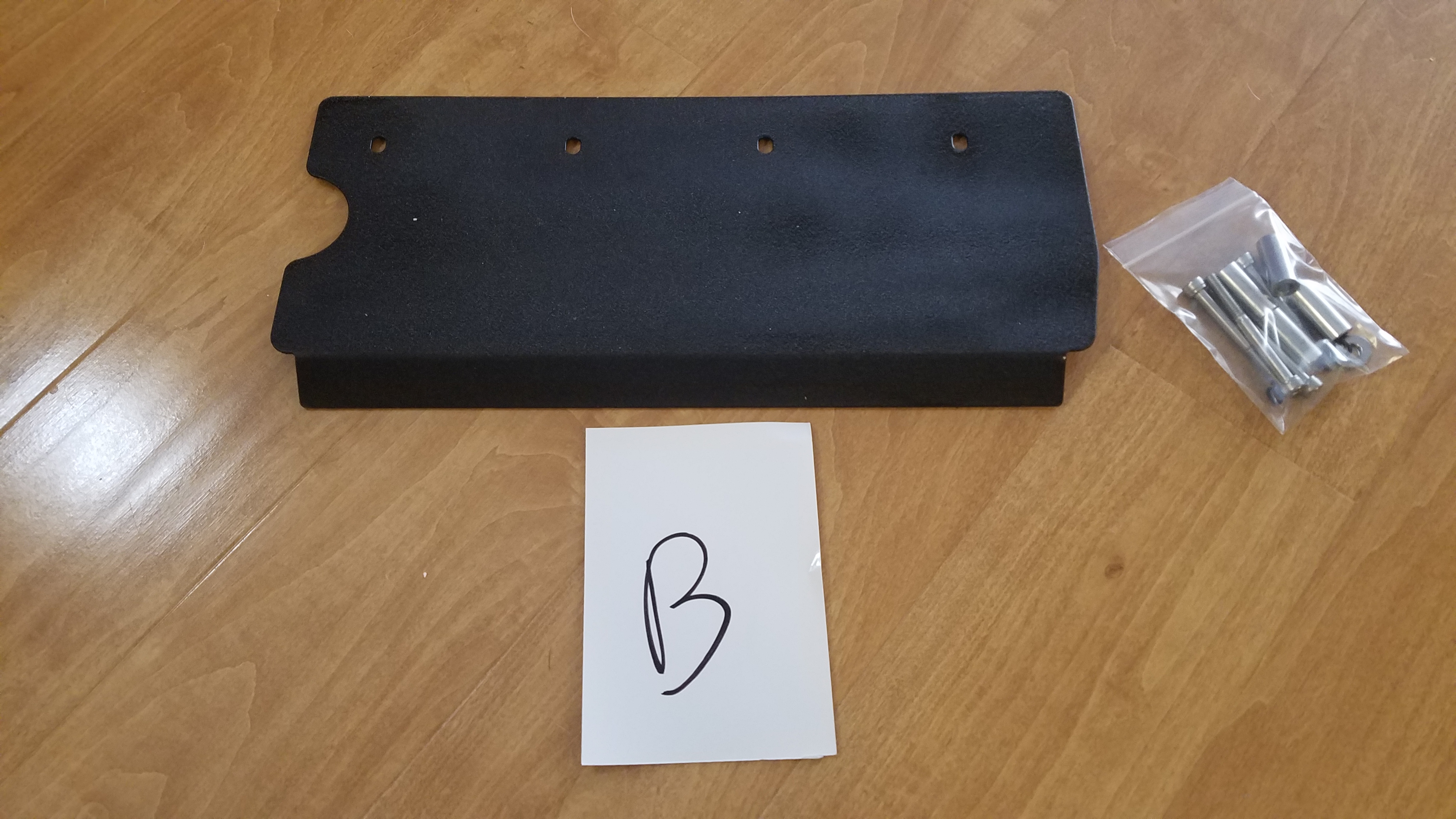 C. Standard coil cover with Mazdaspeed cutout - early Plasma cut prototype - bad finish - SOLD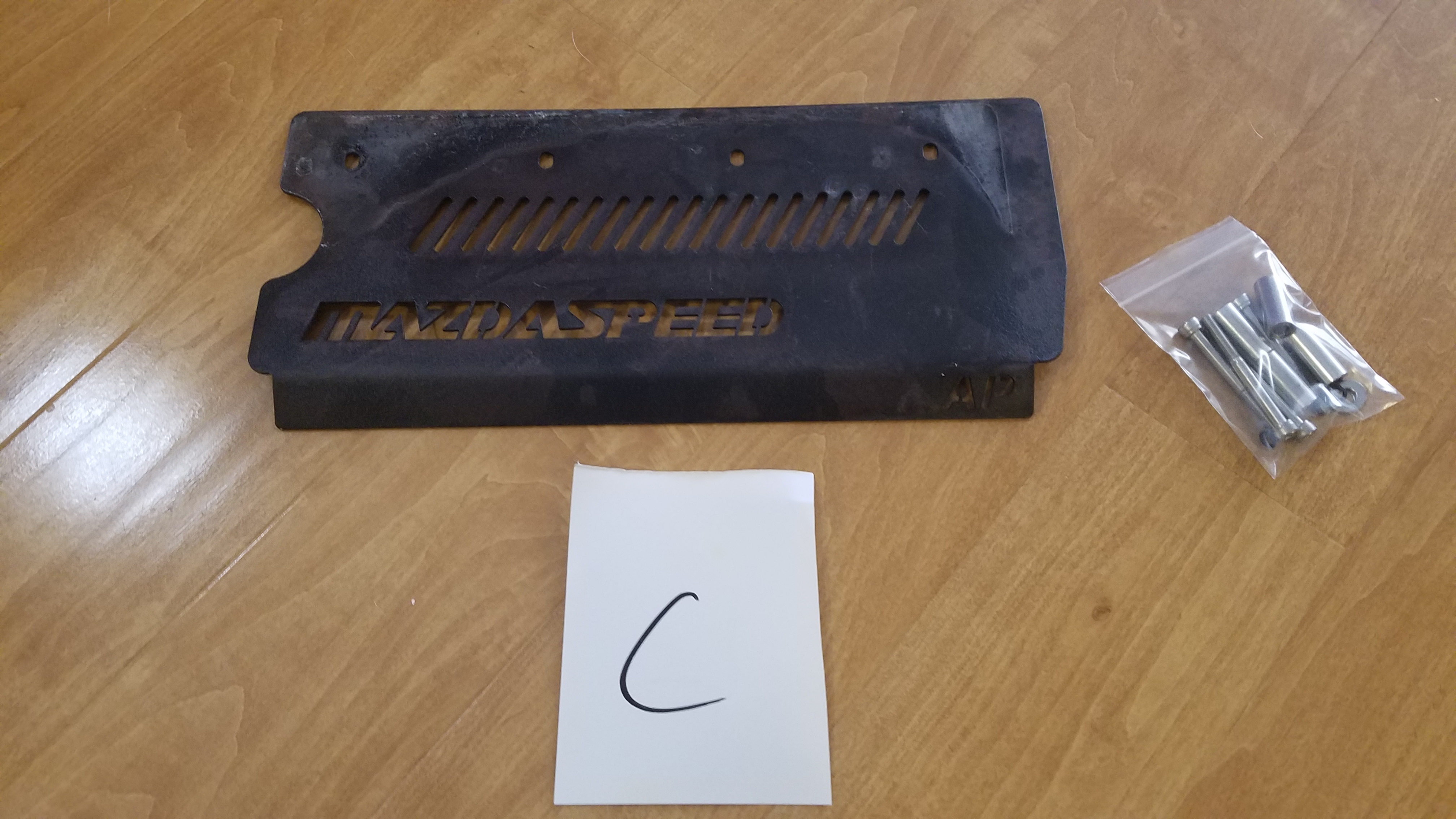 D. Standard coil cover with slashes - Powdercoated in Gold -powder coat is ugly and uneven color - SOLD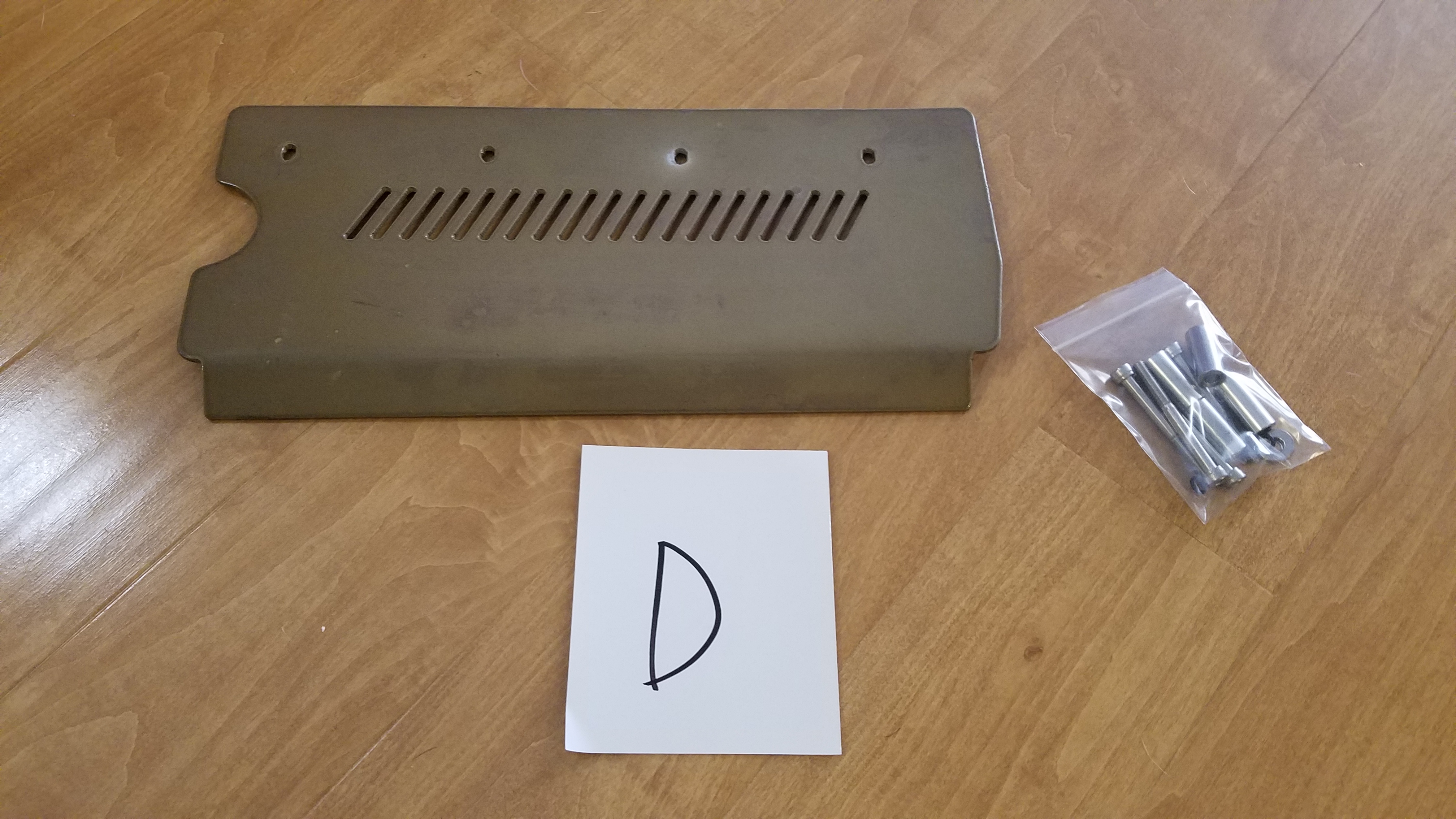 E. Standard coil cover with Mazdaspeed cutout - early Plasma cut prototype - bad finish SOLD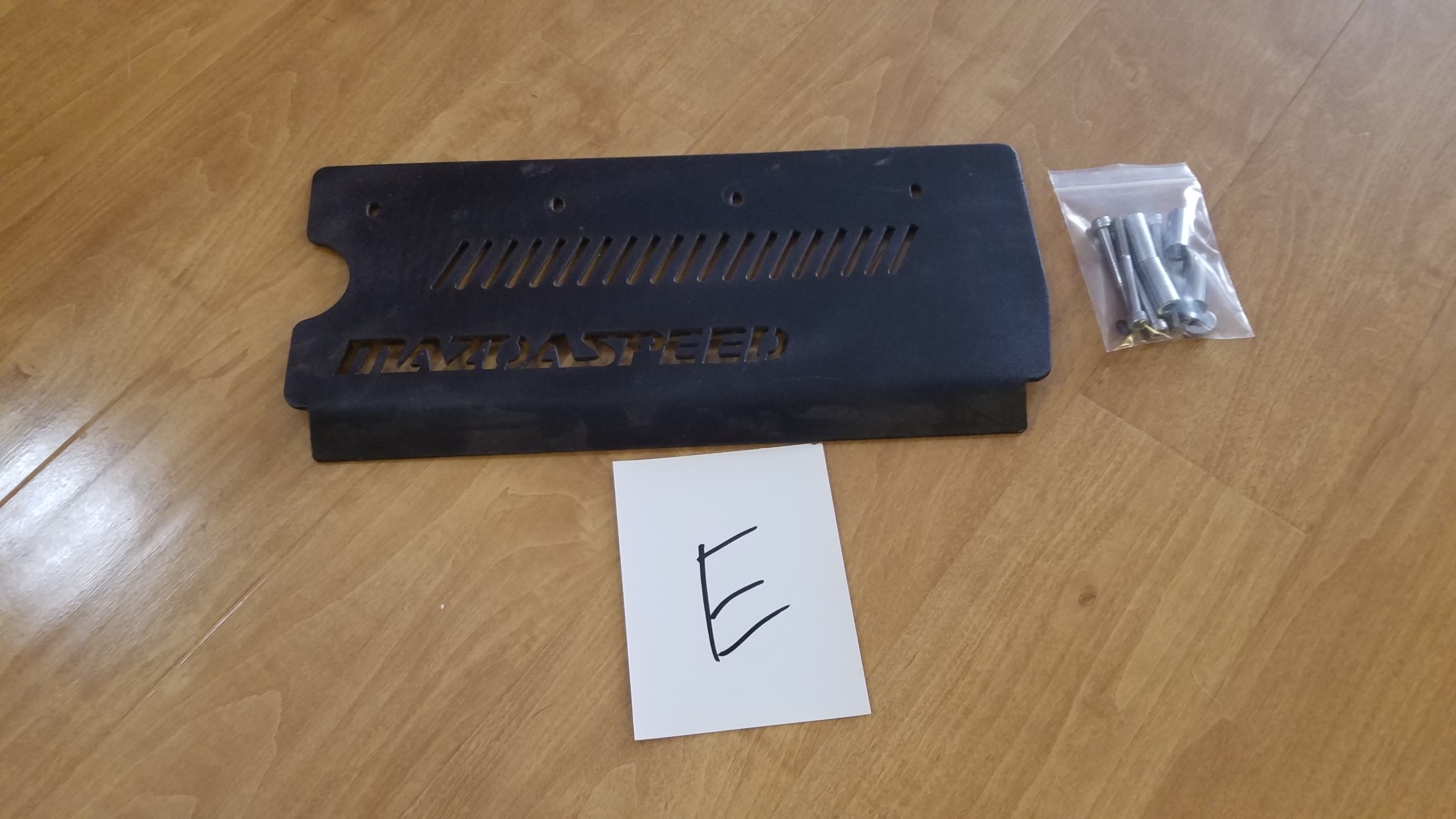 F. Low Profile cover in wrinkle black - coating beat up Has AP logo in corner (prototype) SOLD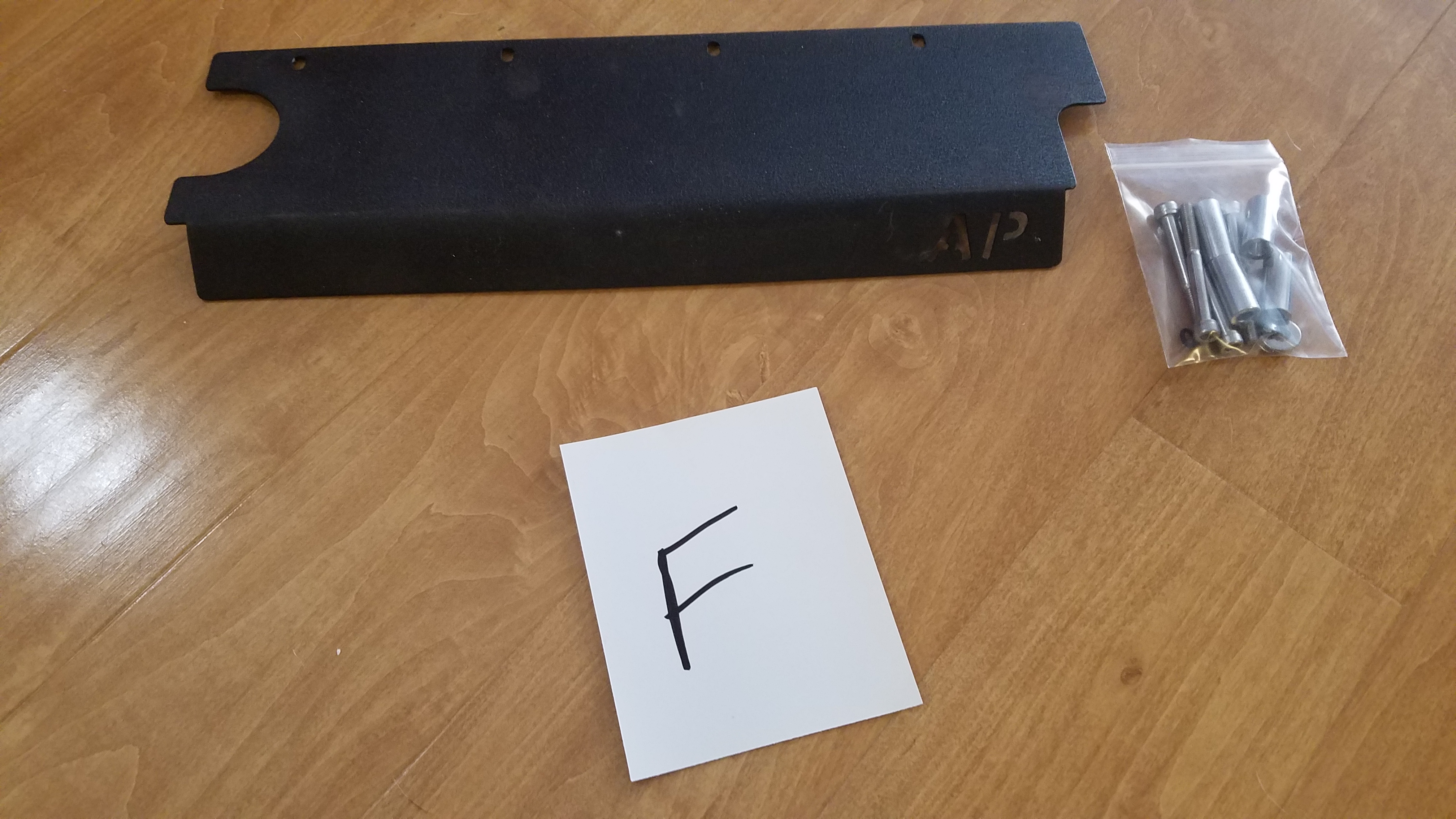 G. Low Profile cover in wrinkle black - coating beat up / uneven SOLD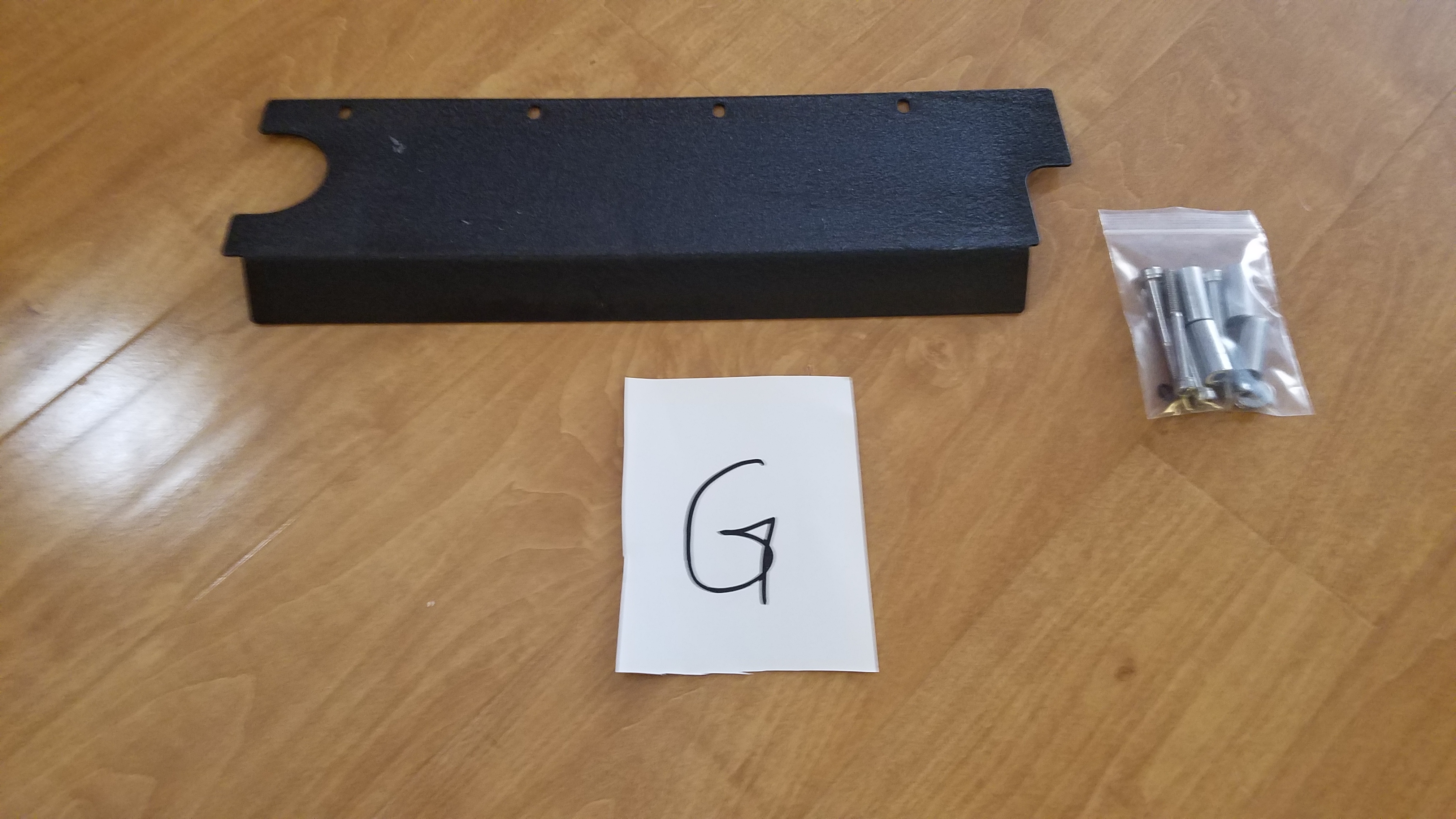 H. Standard coil cover - Wrinkle black - Powder coating in rough shape SOLD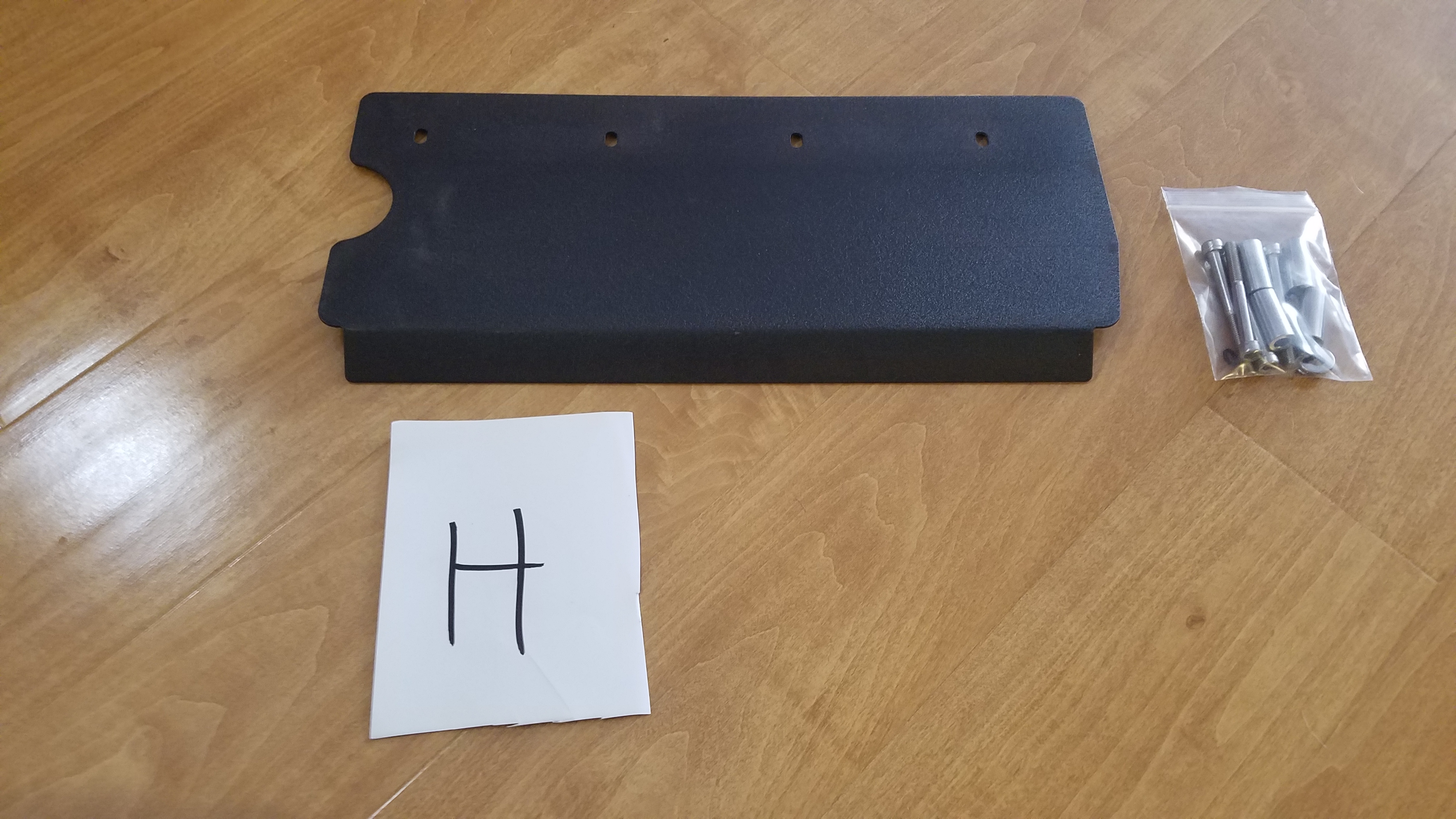 I. Standard coil cover - Lolipop red / Maroon- Powder coating defects / scratches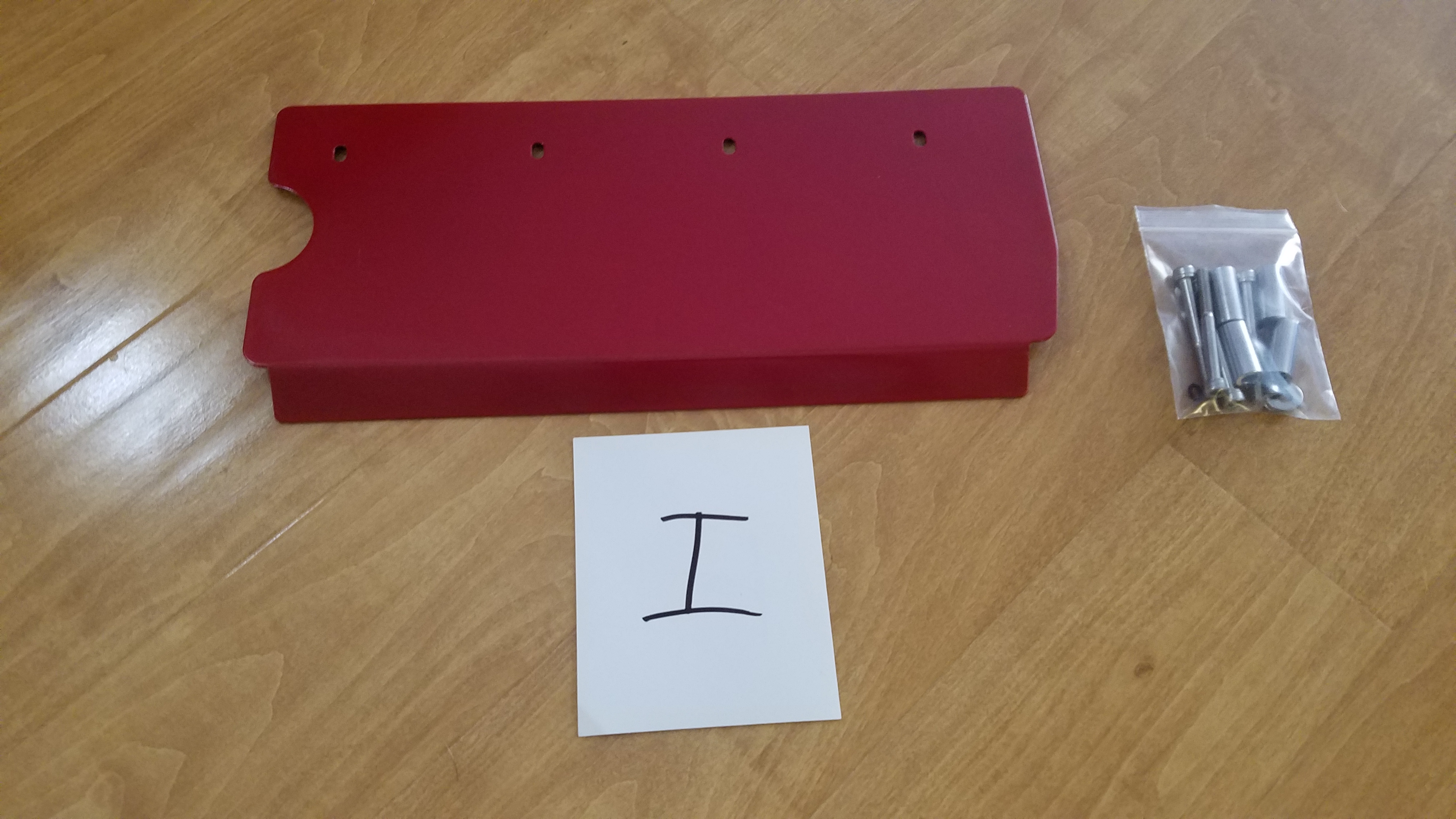 J. Standard coil cover - Lolipop red / Maroon- Powder coating defects / scratches - SOLD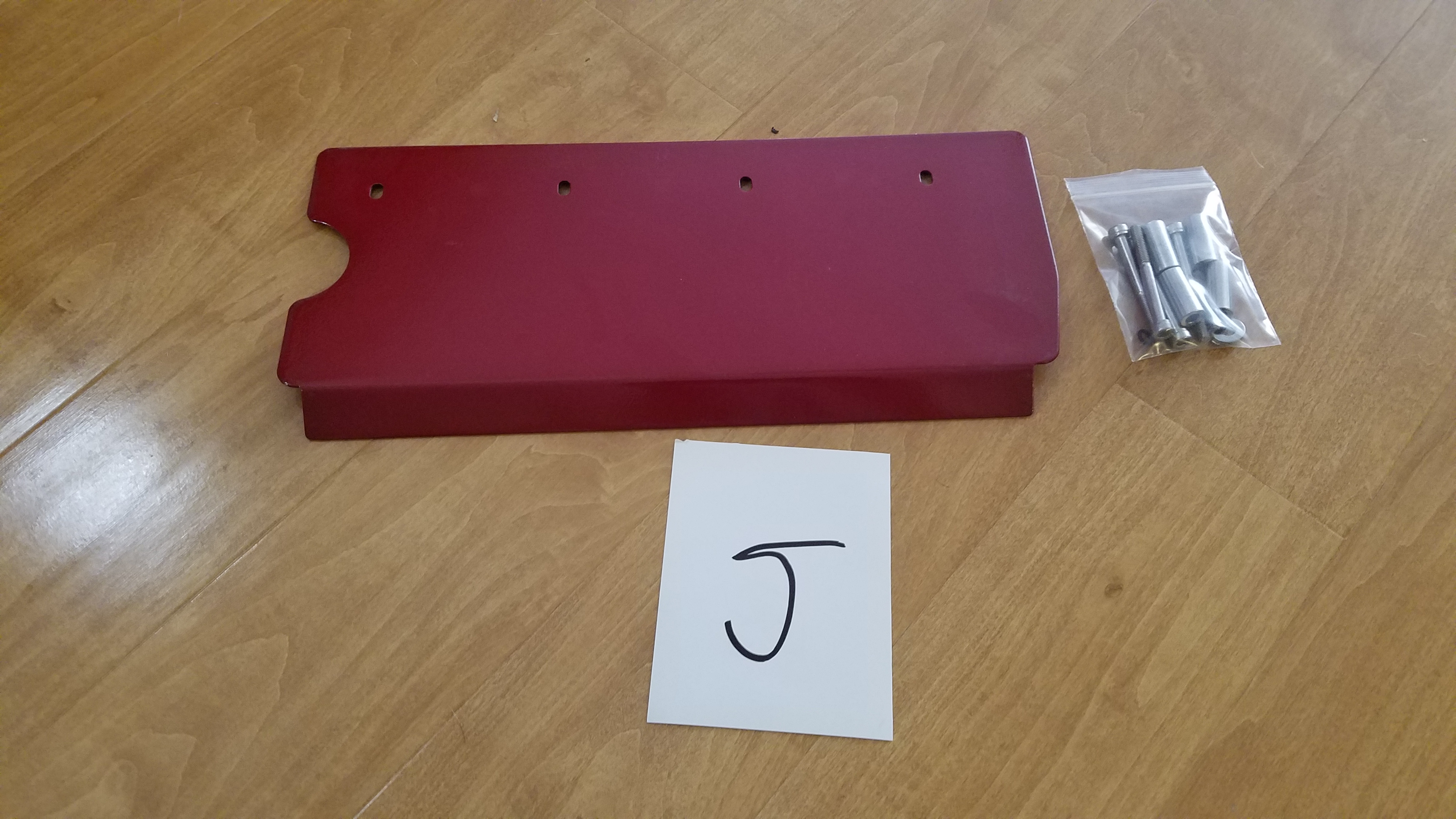 K. Standard coil cover - Lolipop red / Maroon- Powder coating defects / scratches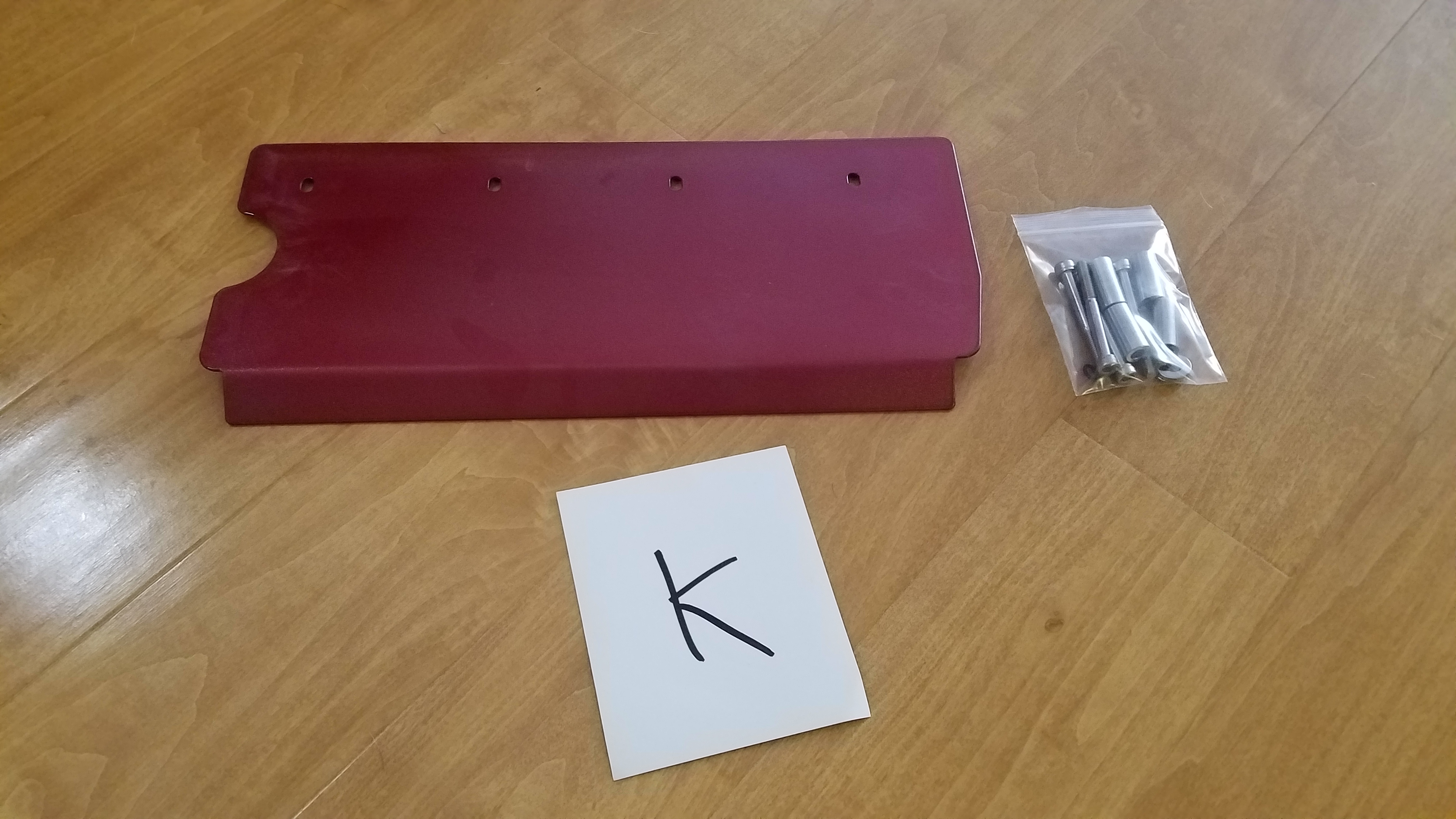 L. Standard coil cover - wrinkle black- Powder coating defects / scratches SOLD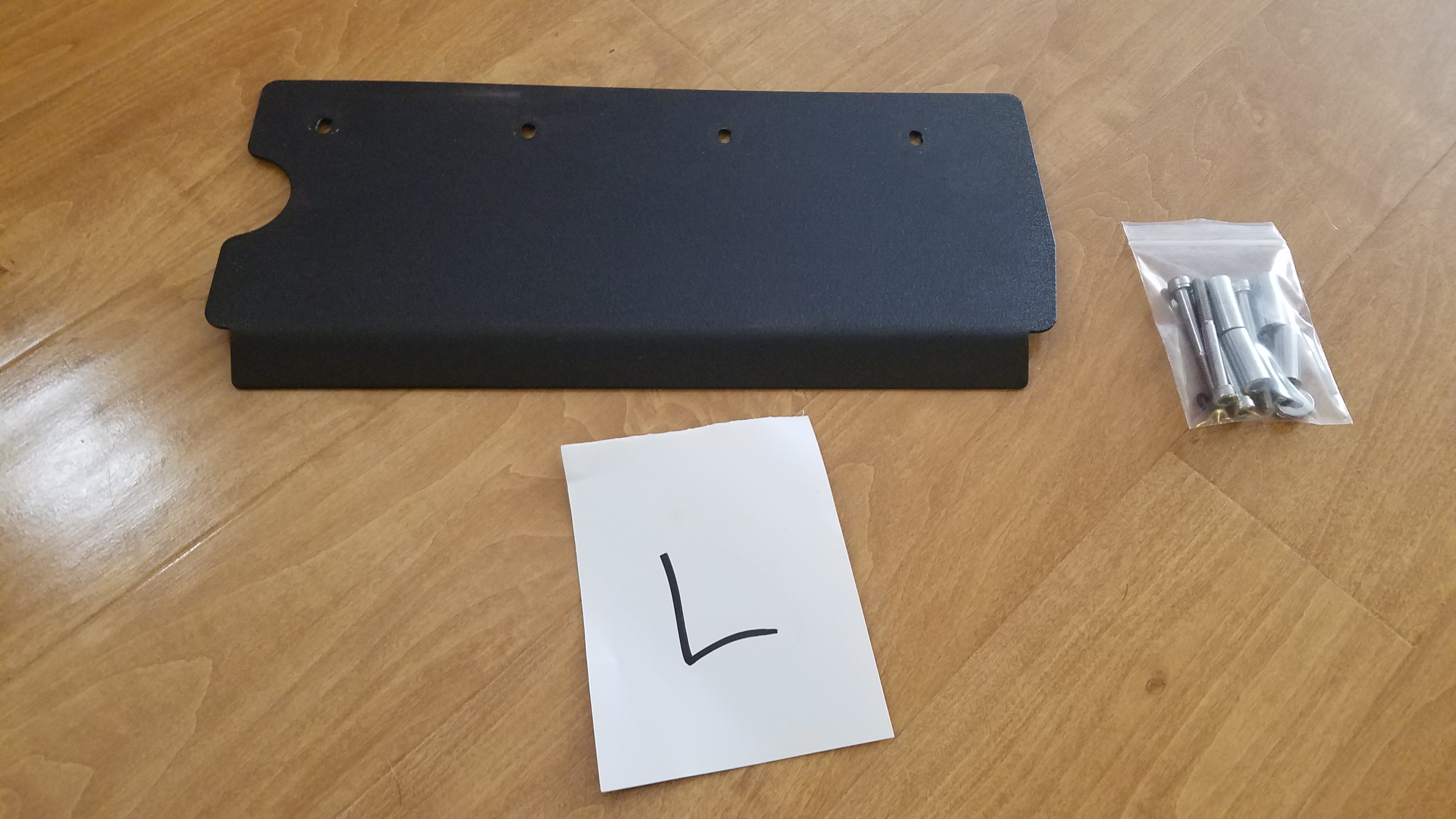 M. Standard coil cover - New - Raw Aluminum - Easiest option for custom color - Less work SOLD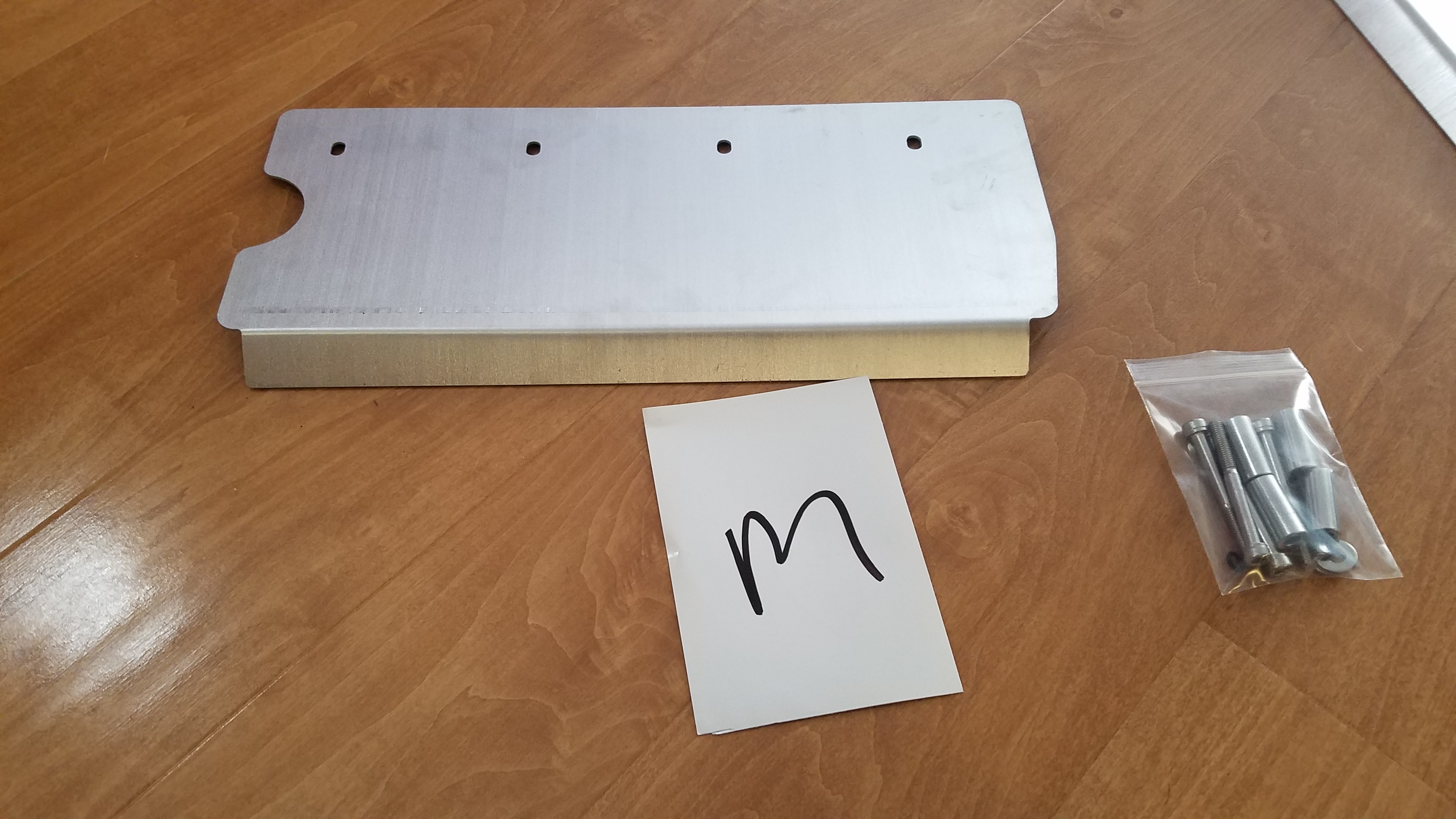 N. Standard coil cover - New - Raw Aluminum - Easiest option for custom color - Less work - SOLD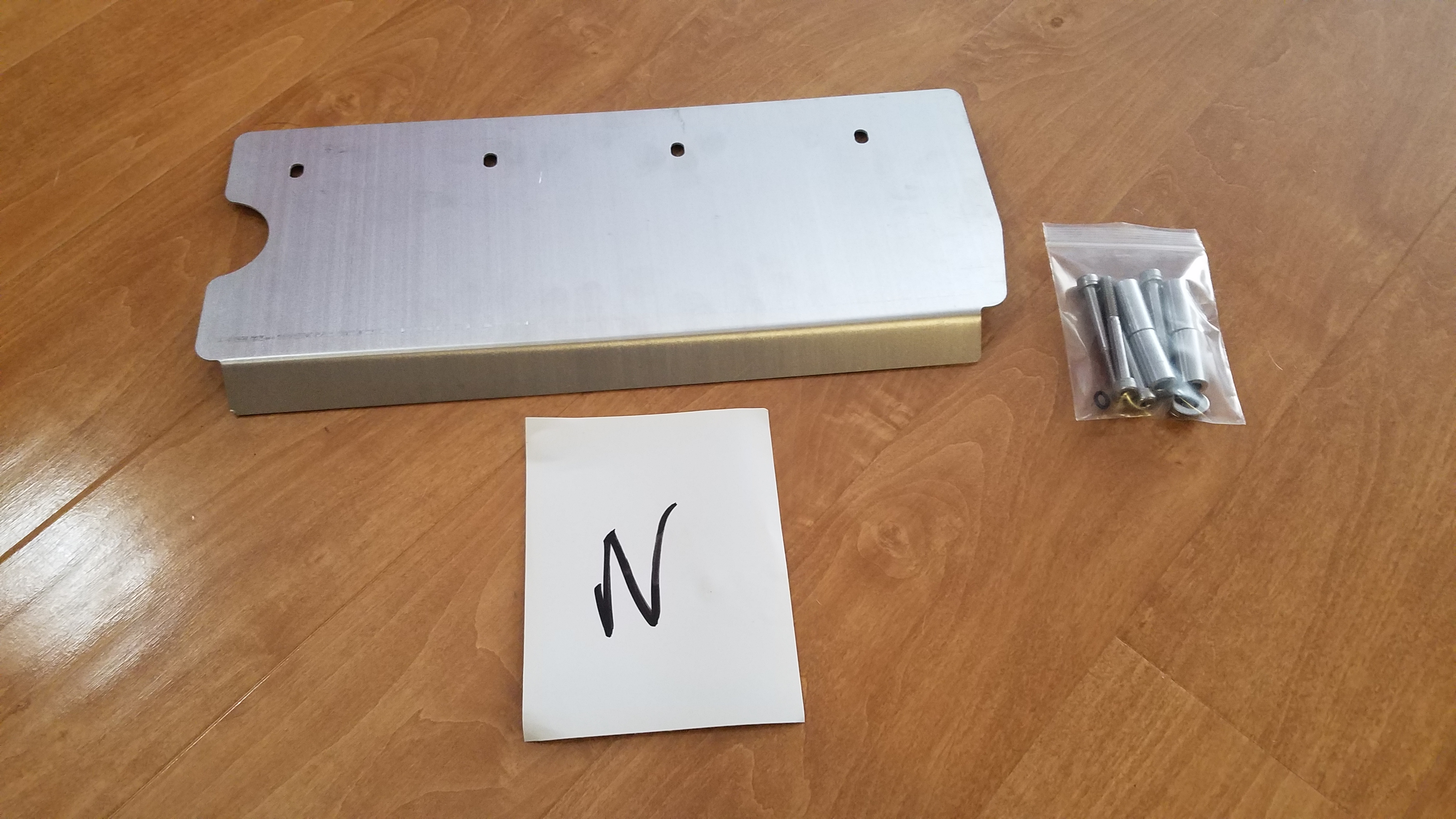 1. V1 Mazdaspeed stock intake Manifold Cover - New - Raw Aluminum SOLD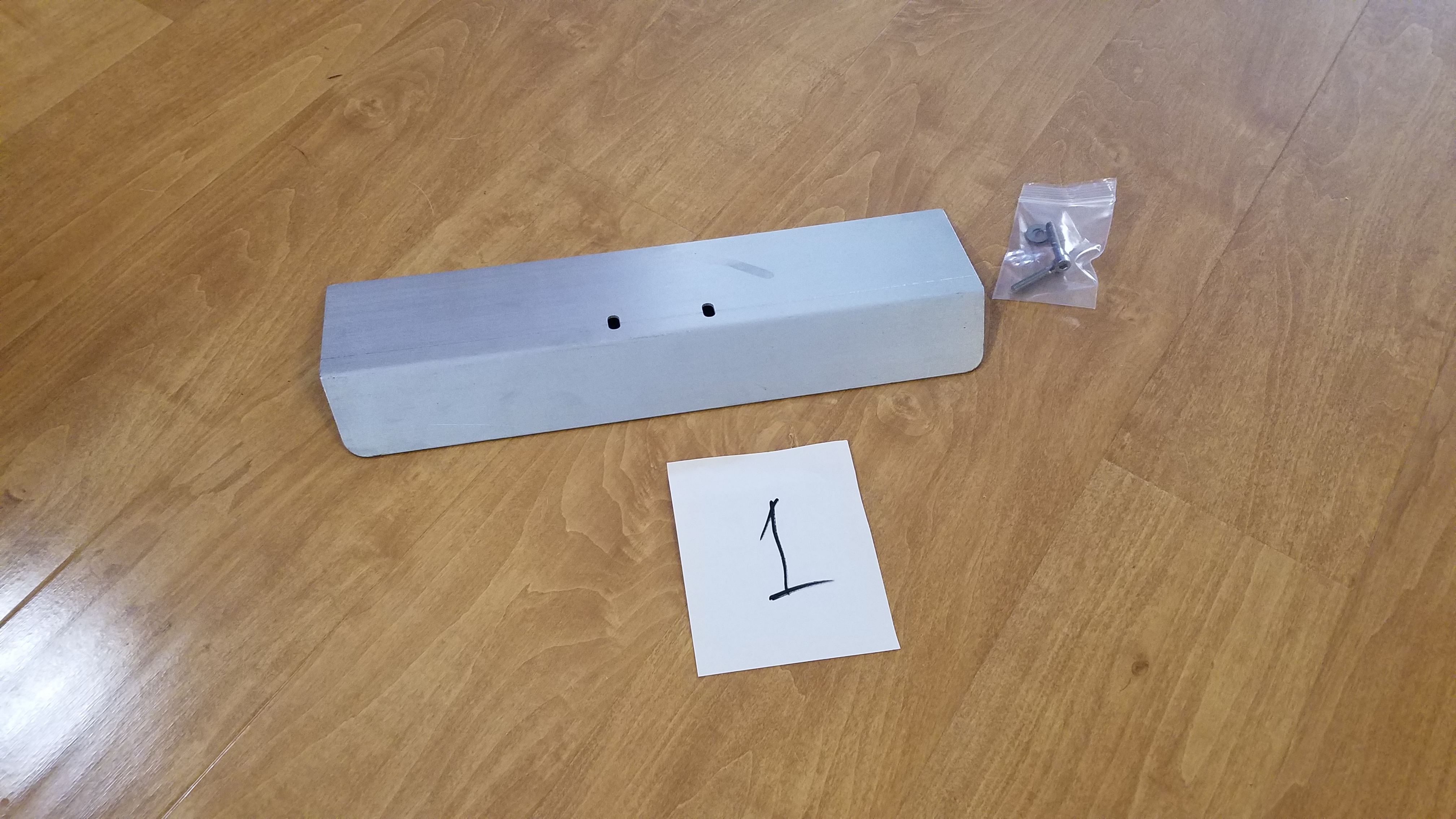 2. V1 Mazdaspeed stock intake Manifold Cover - Wrinkle Black - Defective coating - SOLD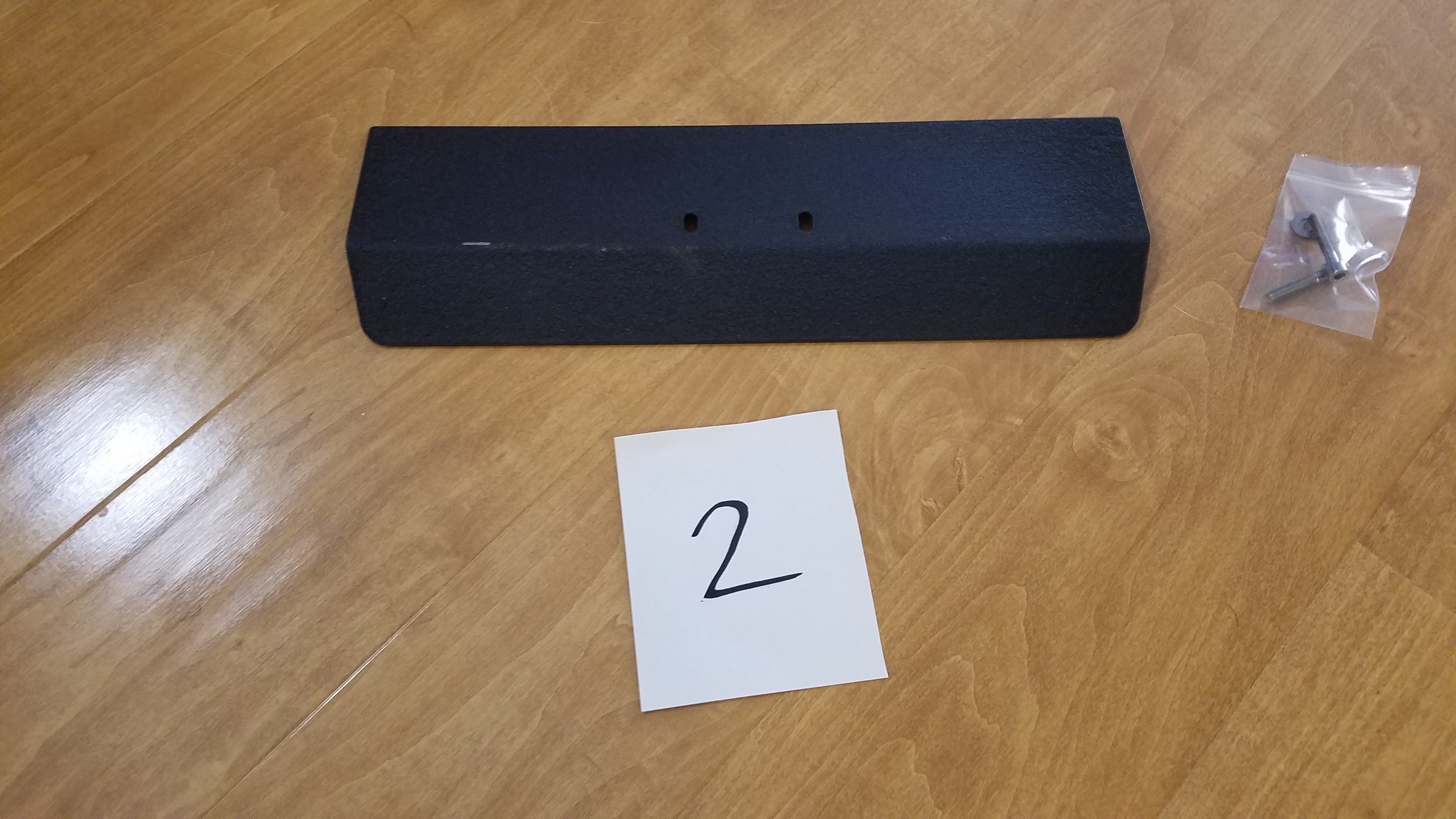 3. V1 Mazdaspeed stock intake Manifold Cover - New - Raw Aluminum SOLD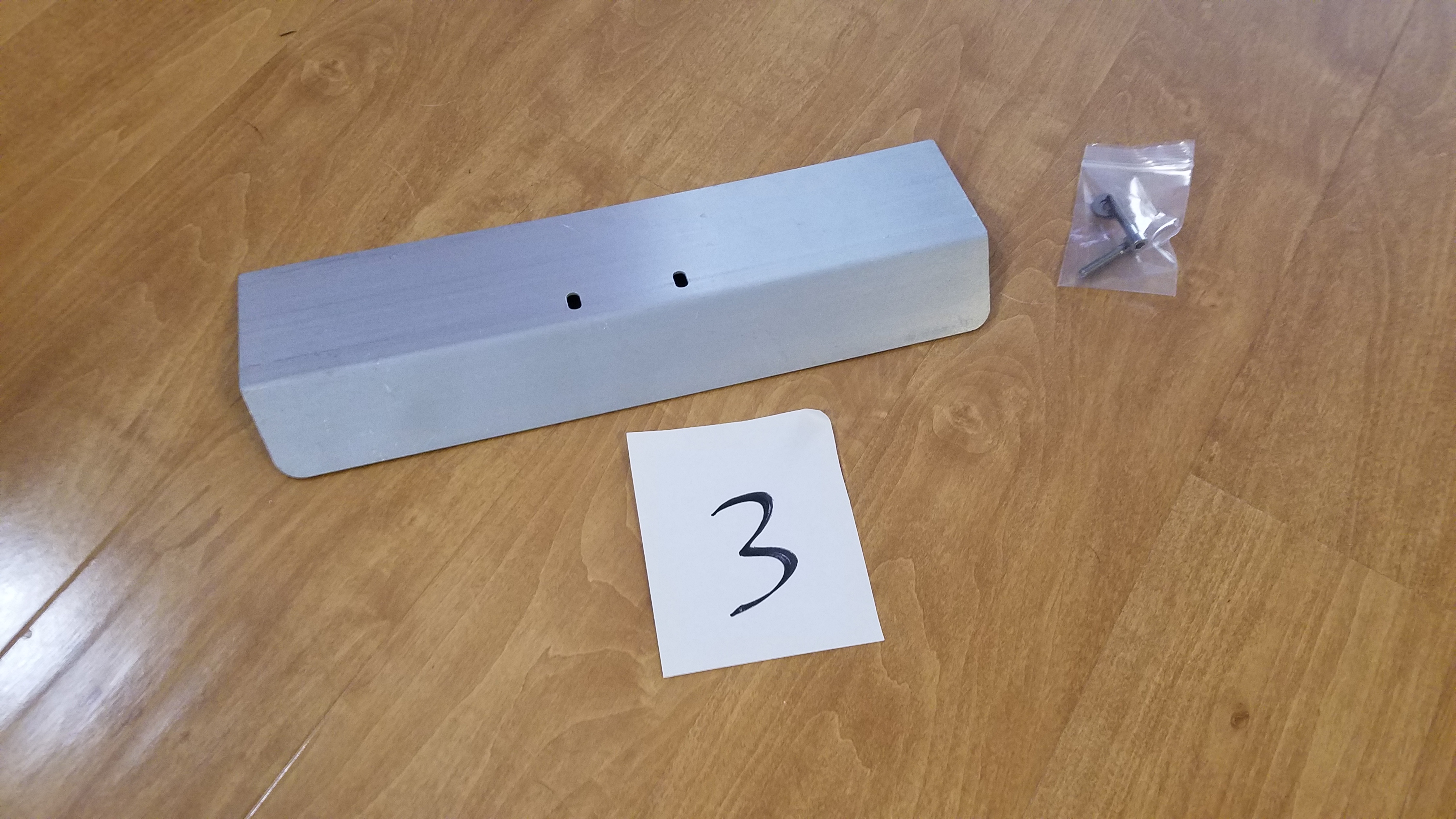 4. V1 Mazdaspeed stock intake Manifold Cover - Wrinkle Black - Defective coating SOLD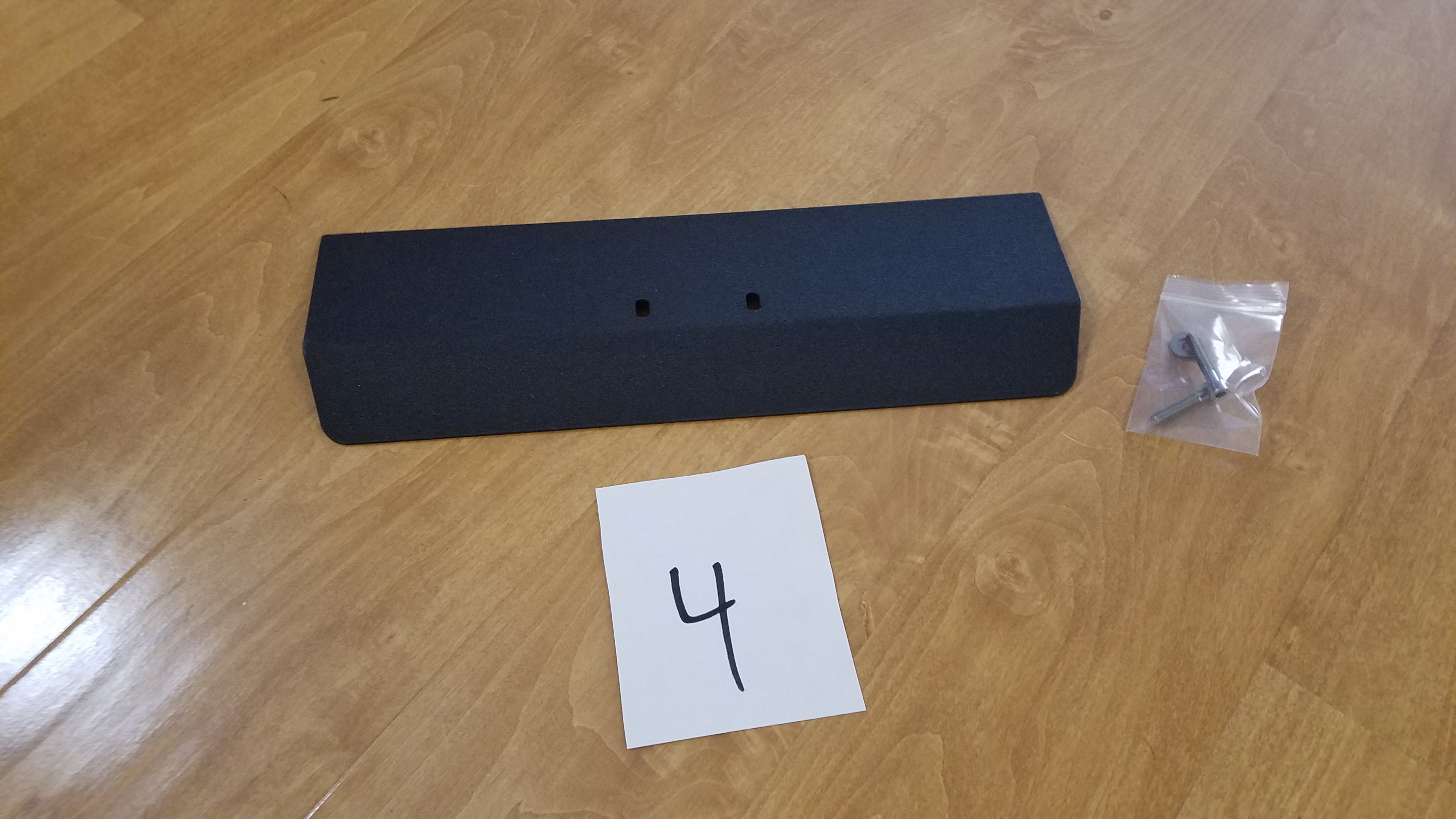 5. V1 Mazdaspeed stock intake Manifold Cover - Wrinkle Black - Used with Vinyl (will peel off) SOLD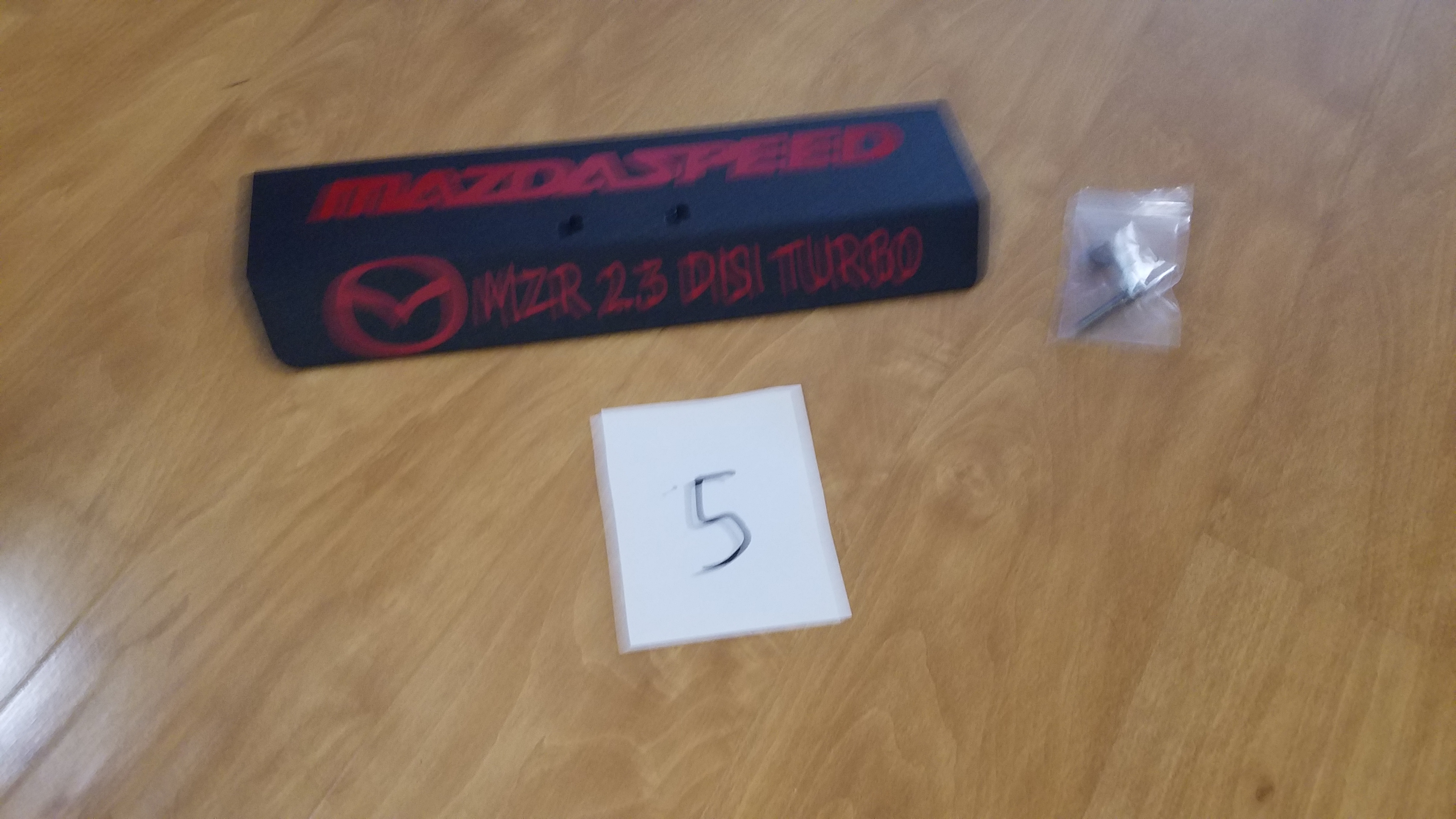 6. V1 Mazdaspeed stock intake Manifold Cover - Wrinkle Black - Used with Vinyl (will peel off) - SOLD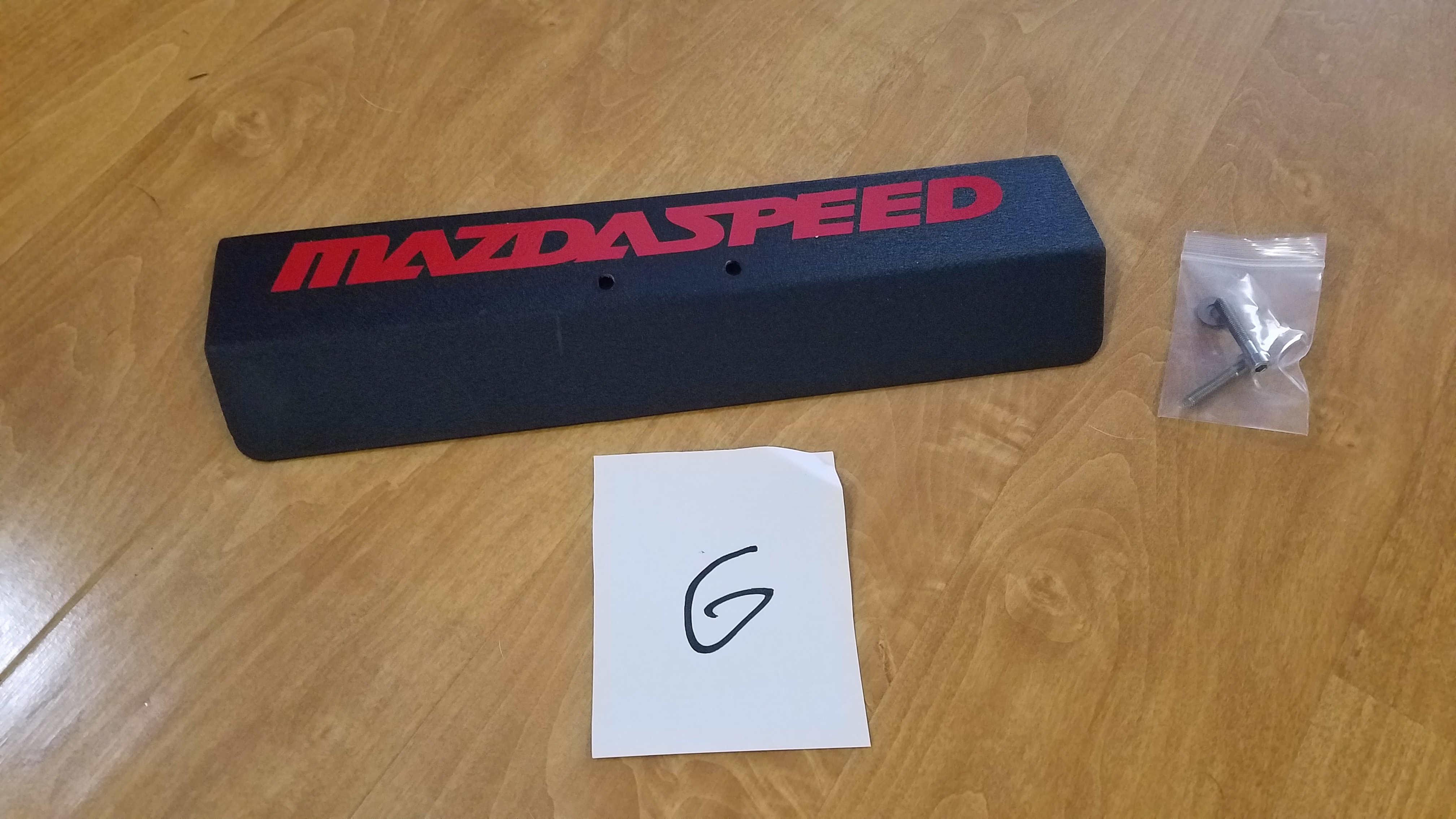 7. Prototype Mazdaspeed stock intake Manifold Cover - Gloss black - Scraped and chiped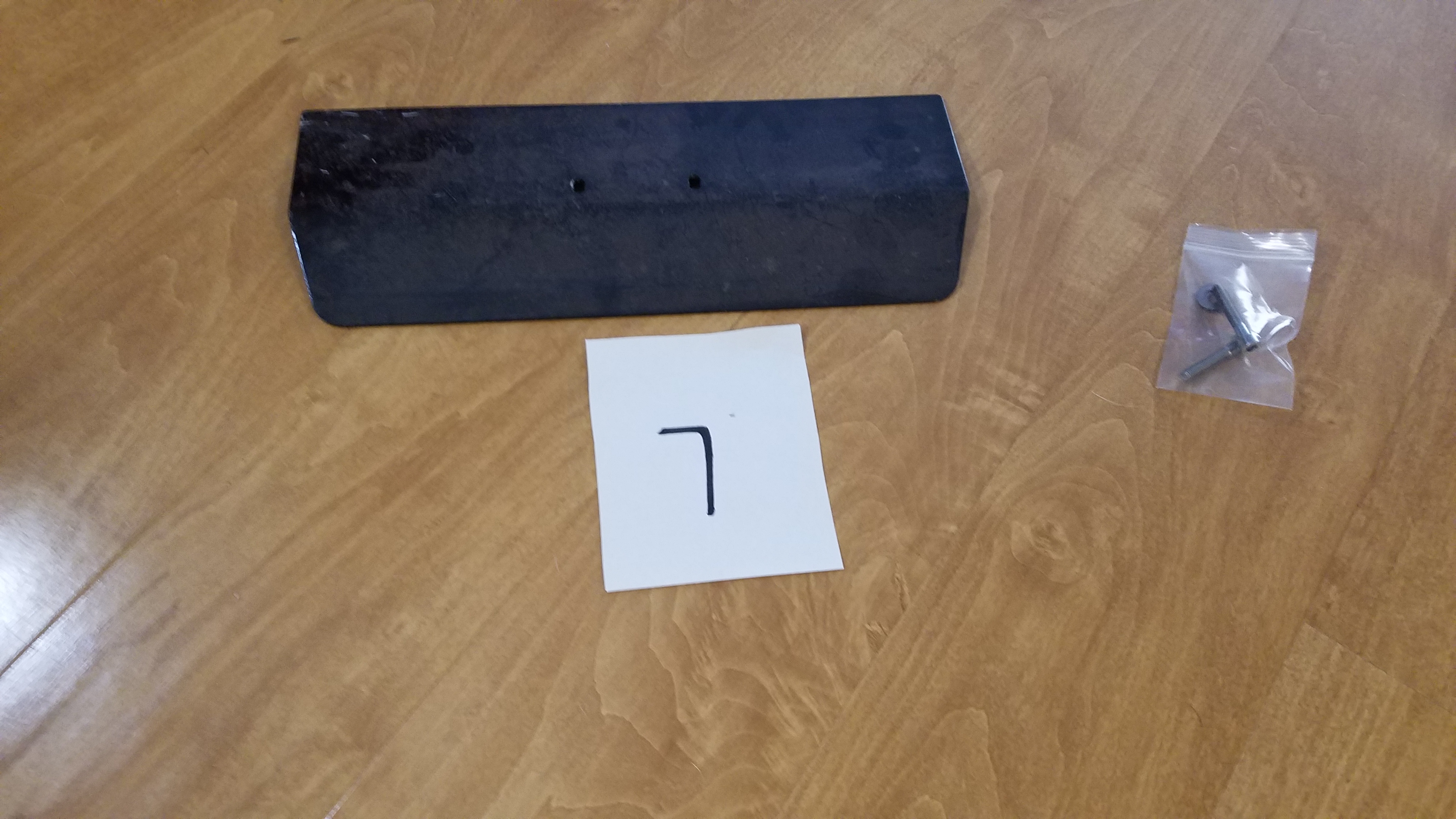 8. V1 Mazdaspeed stock intake Manifold Cover - Gold- Defective coating - SOLD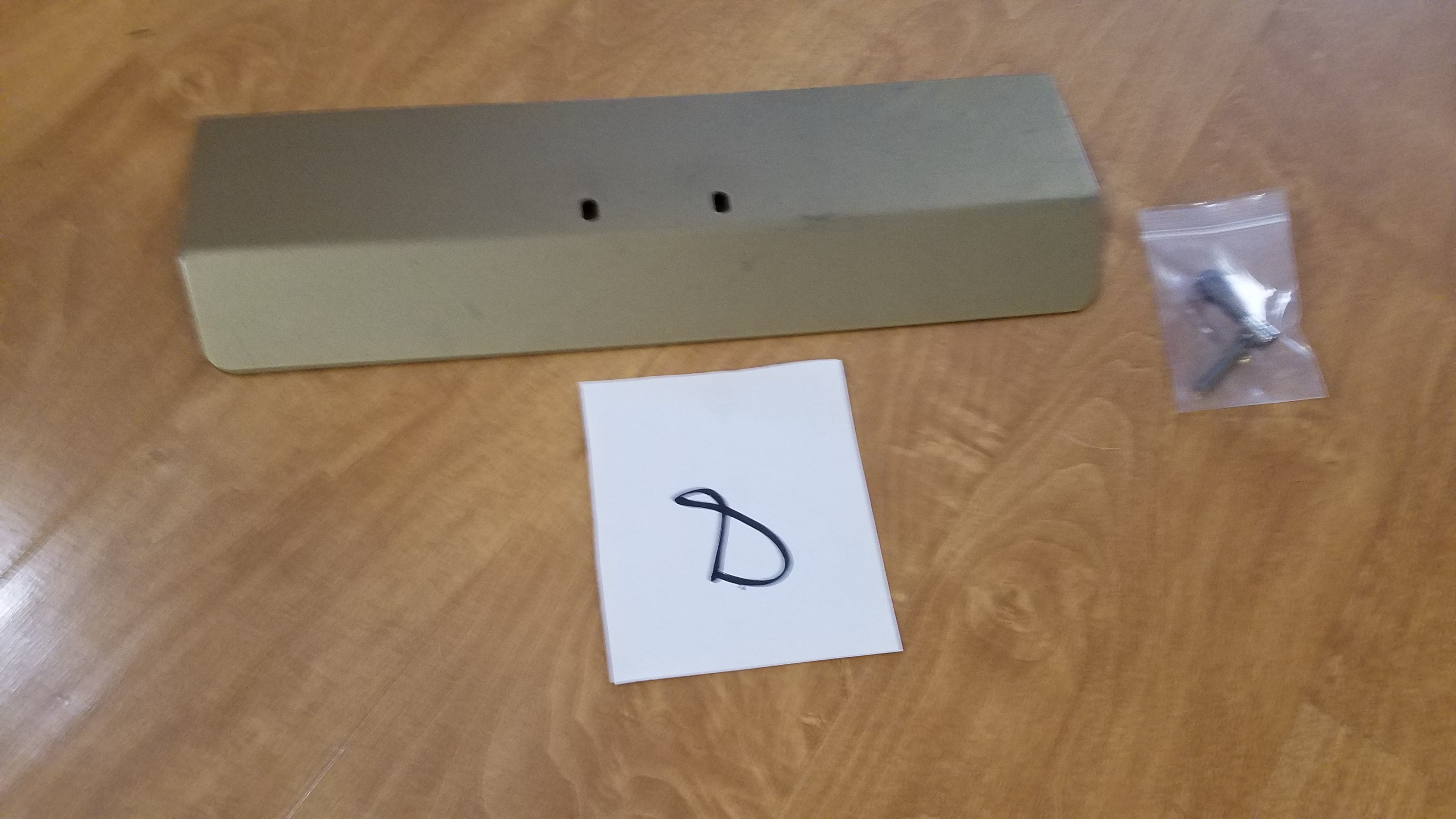 9. V1 Mazdaspeed HPFP Cover - Wrinkle Black - Used with AP decal (will Peel off) SOLD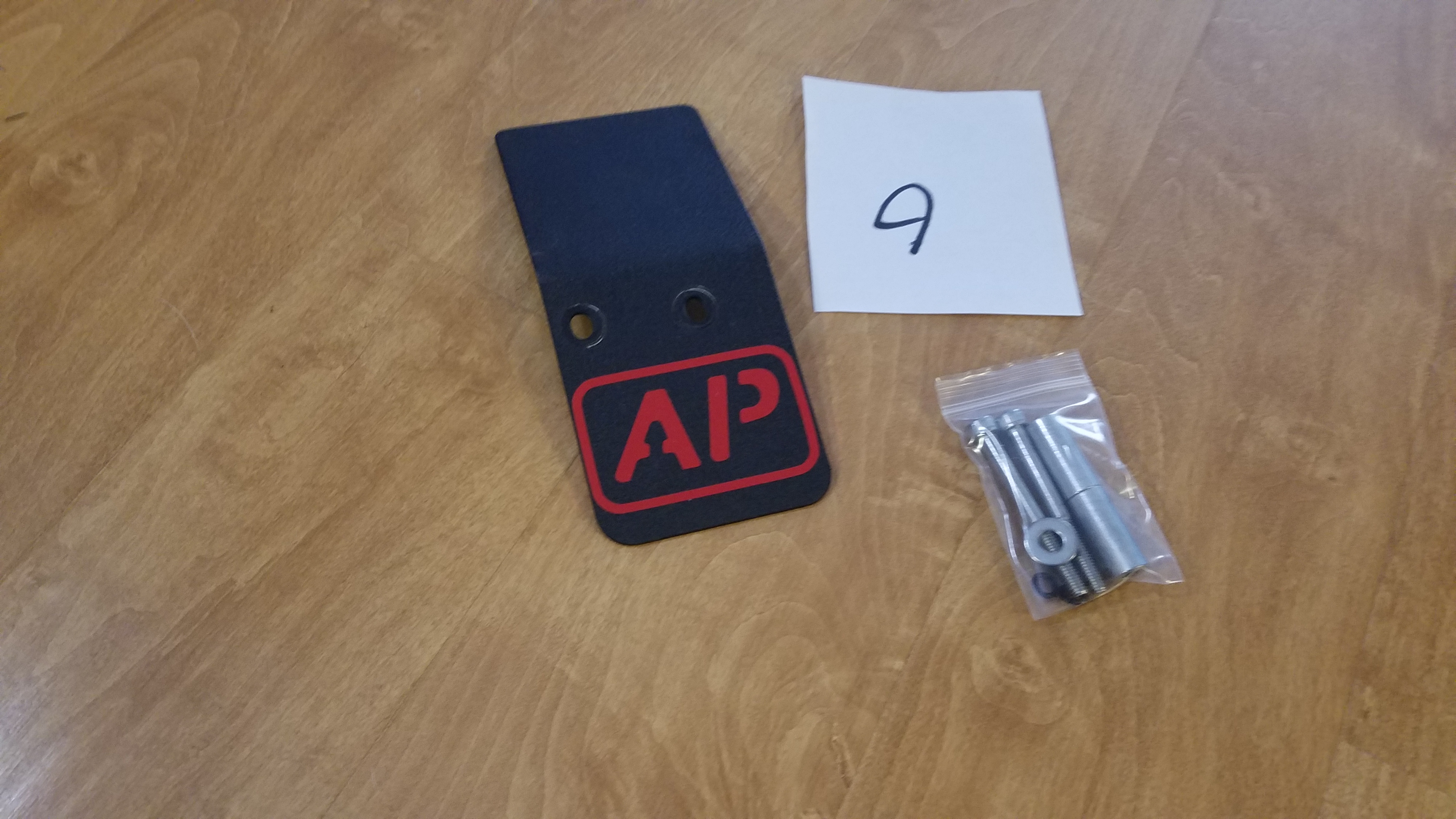 10. V1 Mazdaspeed HPFP Cover with slash cuts - Wrinkle Black - Bad Powder coating - SOLD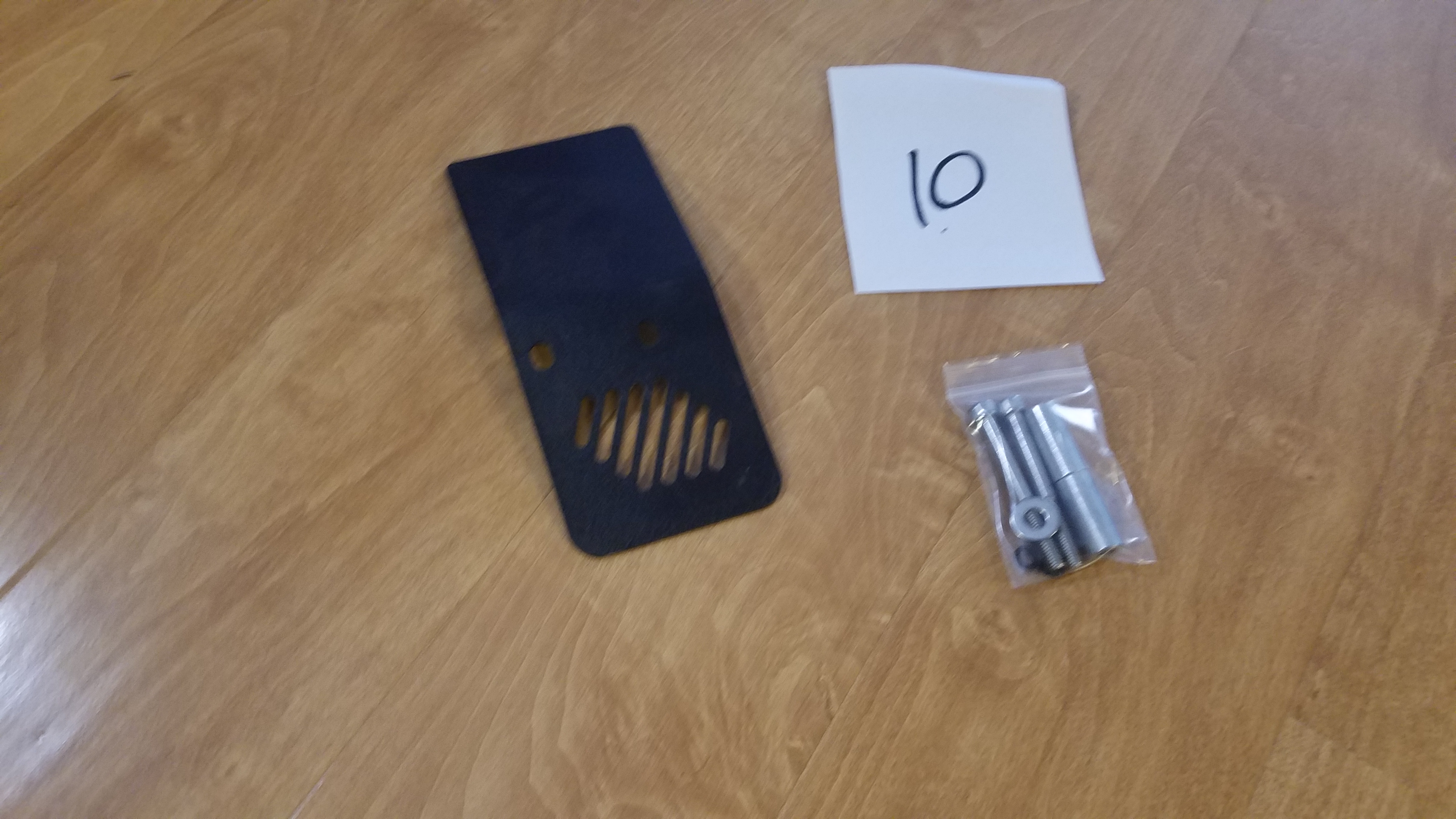 11. V1 Mazdaspeed Hpfp Cover - Maroon / Lolipop red - Powder coating defects / scratches - SOLD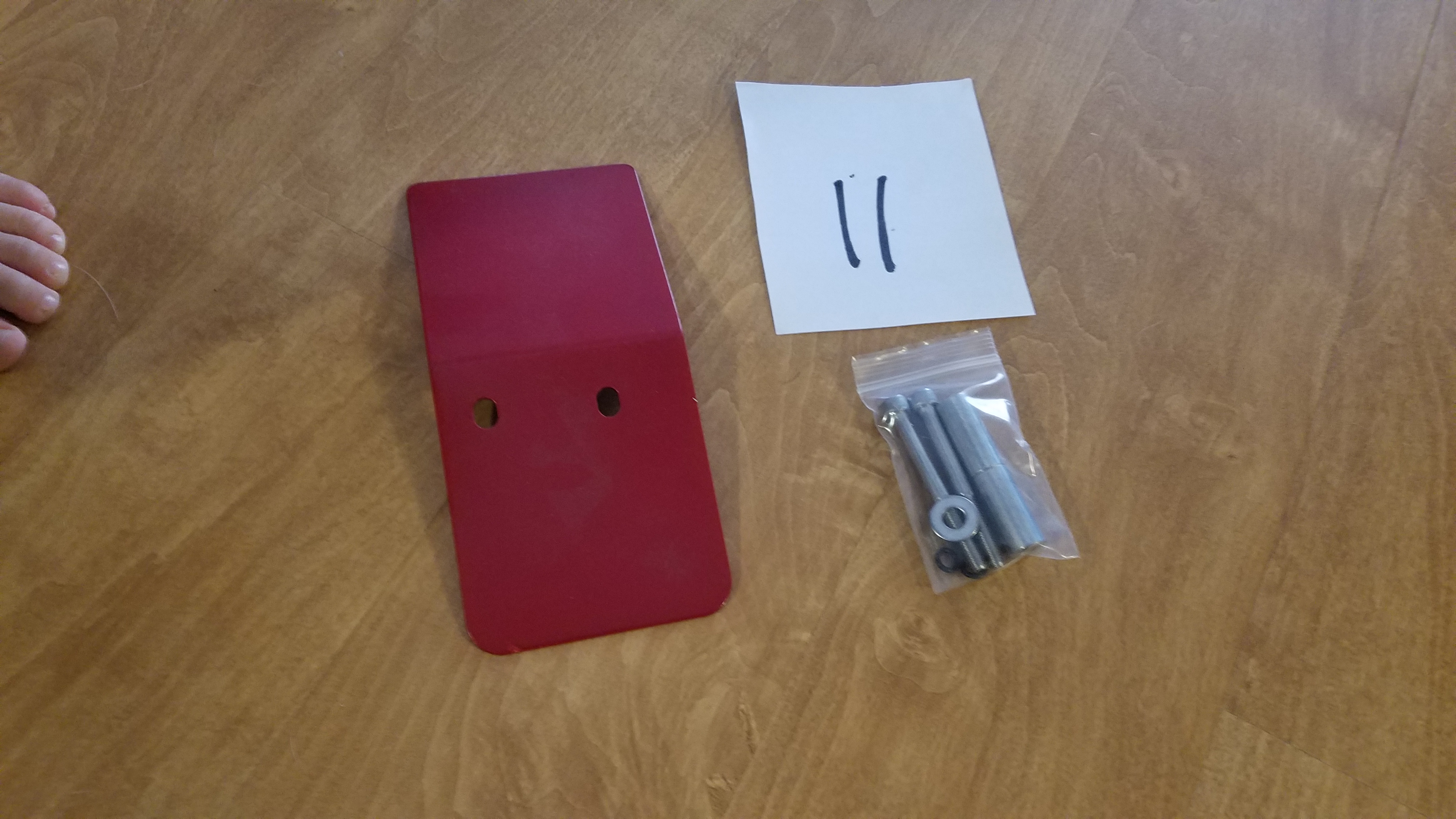 12. V1 Mazdaspeed Hpfp Cover - Maroon / Lolipop red - Powder coating defects / scratches - SOLD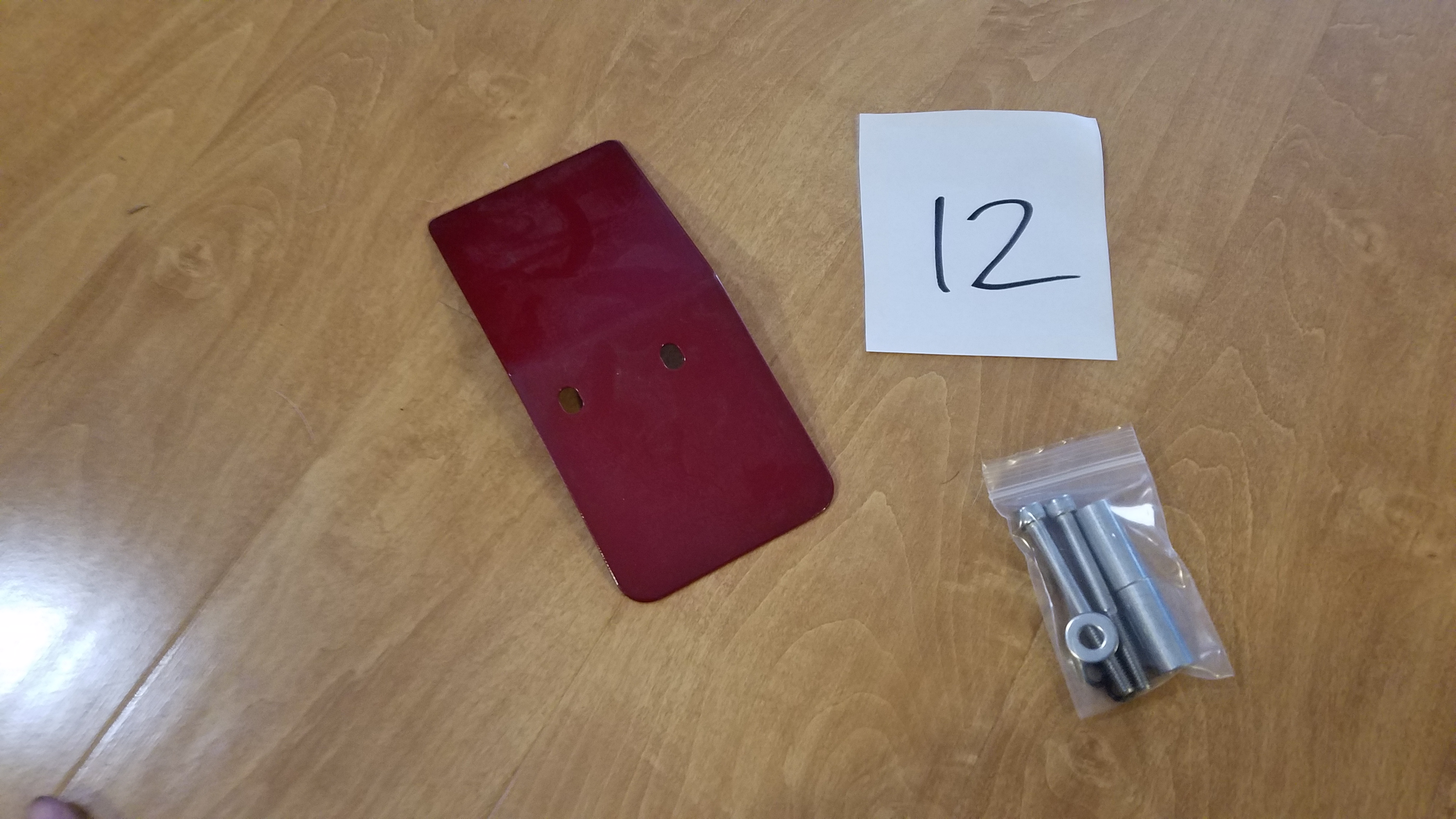 13. V1 Mazdaspeed HPFP Cover with slash cuts - Wrinkle Black - Bad Powder coating